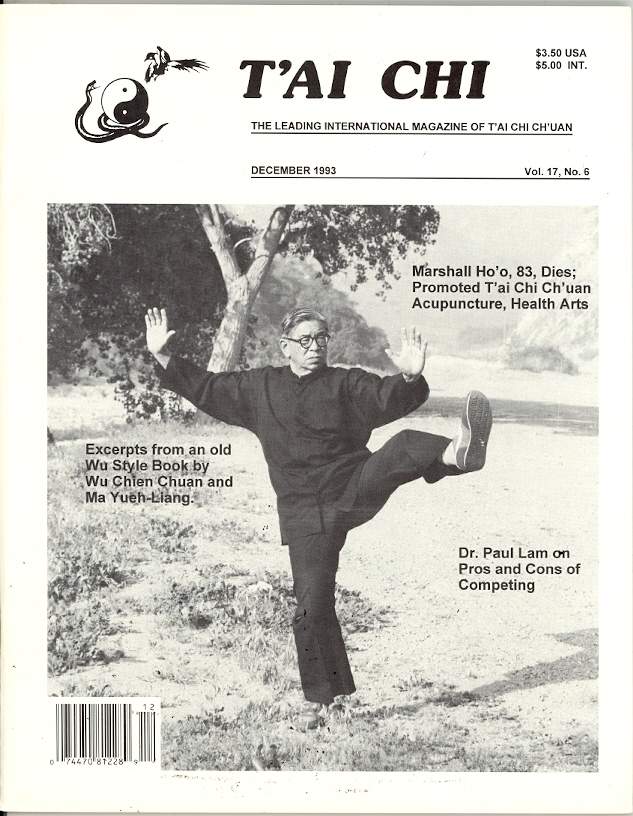 In 1968, our group was founded by a man named Marshall Ho'o – a distinguished Tai Chi Chuan practitioner, acupuncturist, and member of the Black Belt Magazine Hall of Fame. He also held a post as a professor of Oriental History at the California Institute of the Arts and was Chairman of the N.T.C.C.A. (National Tai Chi Chuan Association).
To this day, his legacy lives on in his seven children, his influence in the martial arts community, the medicinal community, and in the energy of the Tai Chi group he founded in Los Angeles, California. His inspiration and love of Tai Chi to flow through us. Capturing the eye of our glamorous city, the Los Angeles Times wrote an article about Ho'o's legacy which can be seen here: http://articles.latimes.com/2013/nov/09/health/la-he-tai-chi-20131109
---
---
When Marshall passed on in 1993, he was succeeded by Sifu Dan Paik until 2006 when Dan stepped down as well. Dan's knowledge of Tai Chi and of Marshall's vision was

exemplified

 in the way he taught. Much loved and admired, he passed on in 2014.  
Today, the two legendary men are memorialized in our tranquil park by the planting of two trees in their honor. As they grow, we are reminded of how our knowledge grows in Tai Chi and in our understanding of each other.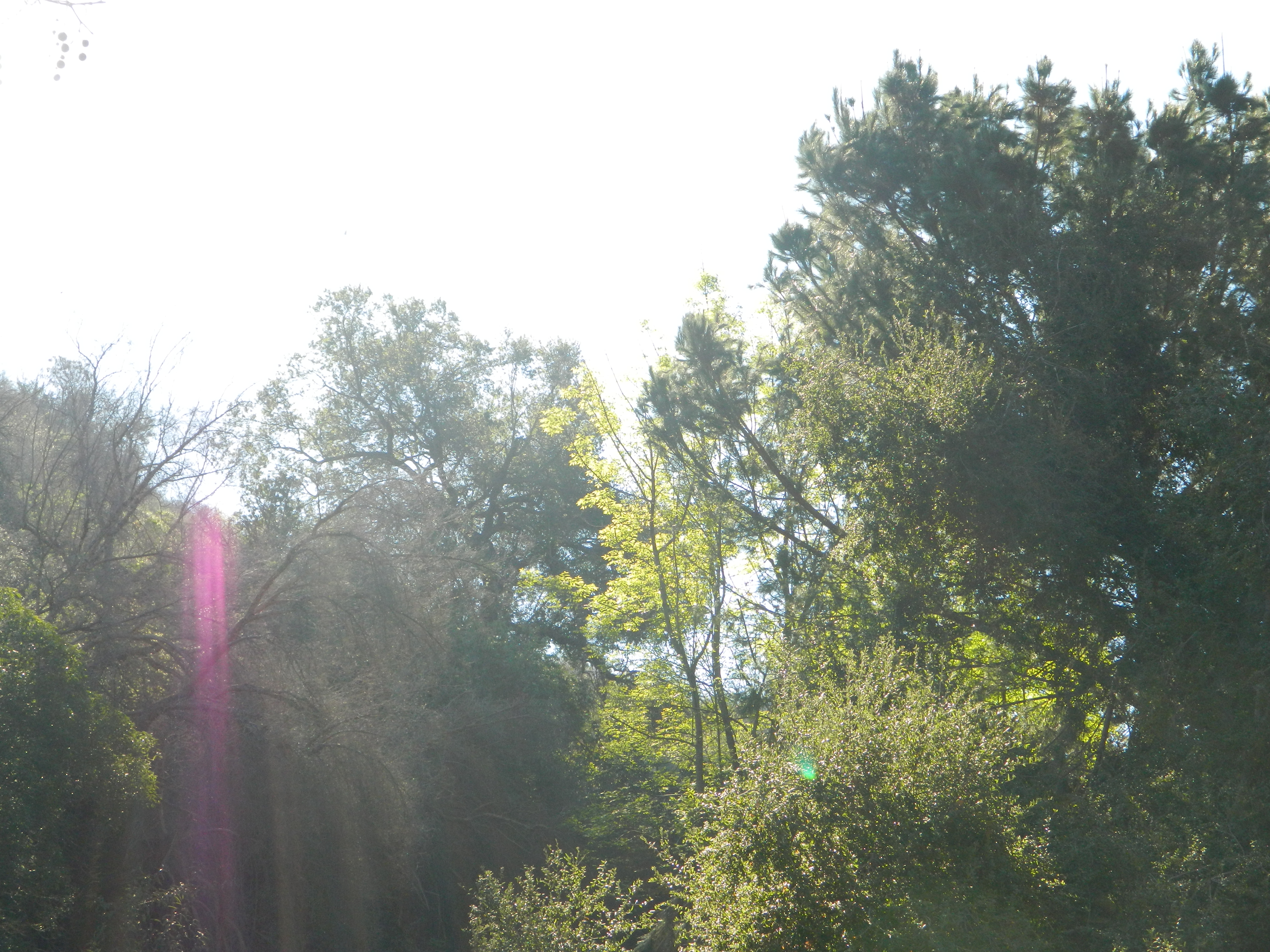 ---
In 2006, Sifu Kenny Klimak [LEFT – picture above] – a direct student of Marshall Ho'o and Dan Paik – took over as president of the N.T.C.C.A. (National Tai Chi Chuan Association) and to this day leads the group with skill and insight, carrying the torch of those who came before him.
Gathering people from all styles of martial arts and all walks of life, you can find our group still moving in our quiet oasis located in the nook of Griffith Park – right in the middle of our concrete ocean.
Please join us in keeping this timeless and noble Chinese martial art style alive: Tai Chi Chuan!