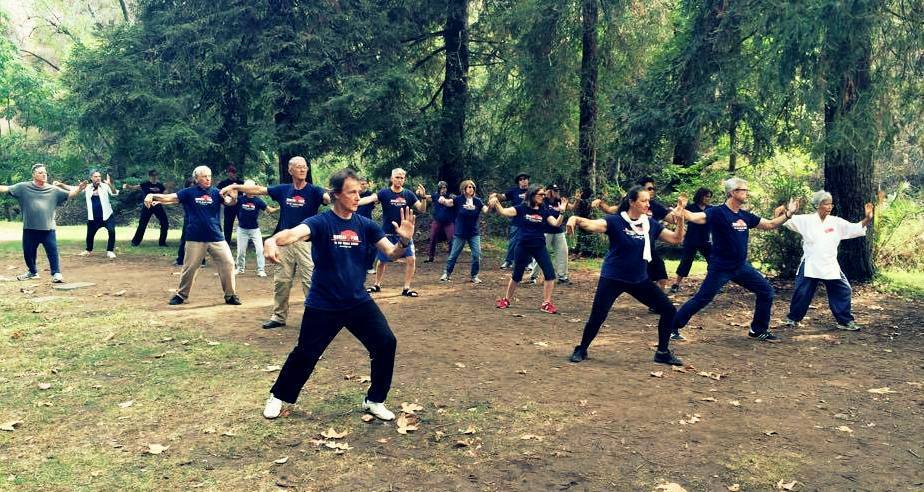 World Tai Chi & Qigong Day
---
April 28, 2018 is World Tai Chi & Qigong Day.  Exactly at 10:00 am we will be doing the Long Form, Followed by the Short Form, and repeat the cycle till 11:15 am.   Our 8:30 am class will be the same.  The sword class at 9:15 will end at 9:50 to prepare for a 10:00 am start of the Long Form.
World Tai Chi & Qigong Day is celebrated in over 80 nations spanning 6 continents.  Pretty impressive.  For more info, type:  World Tai Chi & Qigong Day into your browser.   Wikipedia has a great page on this event.
Food and drinks are served. Everyone always has a great time!
Think you can do it?
Follow us on Instagram and Facebook for more info about our next marathon!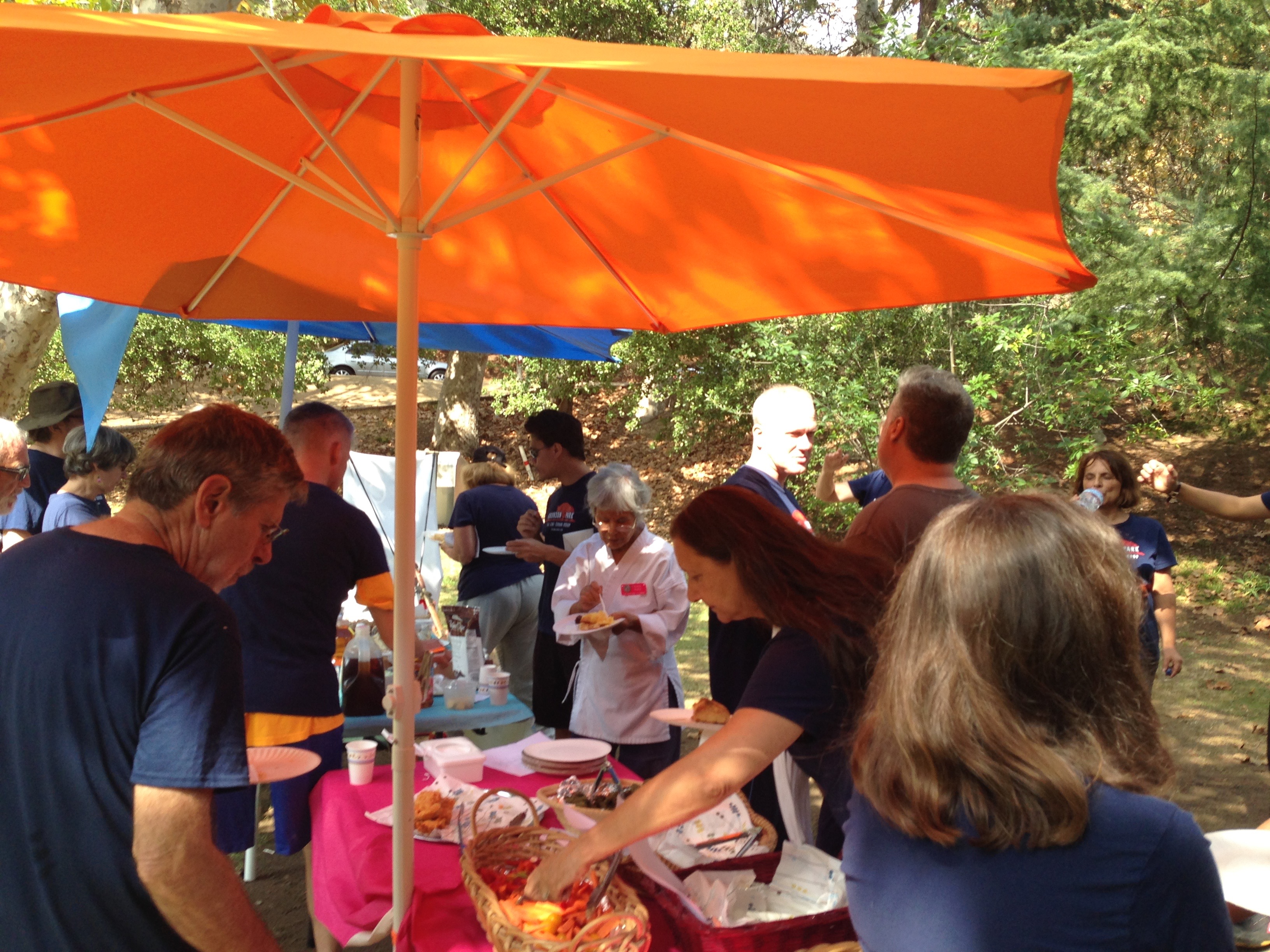 World Tai Chi and Qigong Day!
http://www.worldtaichiday.org/
---
Every year, on the last Saturday of April, we gather to celebrate World Tai Chi Day. During that day, across the globe, thousands of Tai Chi ChuanvPractitioners gather in their respective countries and time-zones to engage in a Tai Chi flow that unites all of the world.
Be sure to join us next April!
Festivities include:
Free refreshments and cool drinks

Free food (organic + vegan!)

Demonstrations by visiting masters and practitioners of other martial arts!